2085 views to date - WE BROKE 2000!!!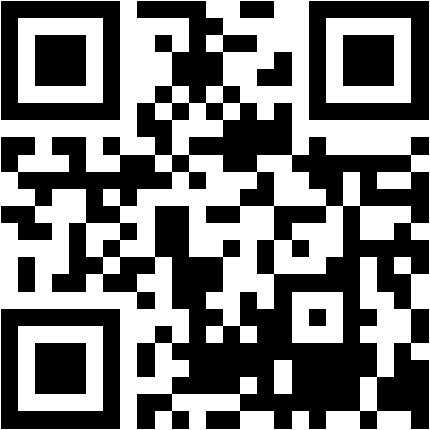 TO WATCH ON YOUTUBE
SMART PHONE VIEWERS MIGHT NEED TO
CLICK HERE

PLEASE LIKE IT ON YOUTUBE- N - SHARE IT on FACEBOOK-TWITTER-INSTAGRAM ETC.
IF NOT YOU, THEN WHO? IF NOT NOW, THEN WHEN?
---

TO DONATE TOO IZIAH CLICK HERE
---
CLICK BELOW TO SEE THE ABC NEWS STORY ABOUT
"A SONG FOR MY SON"

MEMBERS OF THE PRESS PLEASE EMAIL

or call 424-354-7635
DIETRYINGFILMS IS NOT A COMPANY-
RIGHT NOW IT'S JUST A ONE MAN BAND.